WELCOME TO OUR NEWS BLOG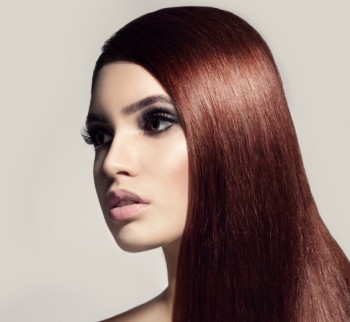 Treat yourself to this year's latest styles. Complimentary advice, helpful hints & handy tips together with an array of catalogues showing the latest trends and techniques are always on offer at our salon.
And our News & Special Offers page is always being updated, so make sure you check in every now & then so that you don't miss out!
We look forward to your visit!