HERE WE GO AGAIN!! – AS ANOTHER LOCKDOWN IS NOW VERY SADLY UPON US THIS IS TO LET YOU KNOW WE ARE TEMPORARILY CLOSING OUR SALON FROM SUNDAY 20th DECEMBER.
WE WILL UPDATE THIS MESSAGE AS SOON AS WE HAVE ANY FURTHER INFORMATION REGARDING FUTURE APPOINTMENTS & A RE-OPENING DATE.
IN THE MEANTIME WE HOPE ALL OUR LOVELY CUSTOMERS STAY SAFE, STAY STRONG  & STAY WELL & WE LOOK FORWARD TO WELCOMING YOU BACK SOON.
VERY BEST WISHES FROM US ALL.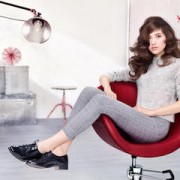 NEW

CLIENT

OFFER

–

25%

OFF

YOUR

FIRST

VISIT!!
If you've never been to Paul K Hair before and you'd like to see why we've been here for over 40 years then ………
WHY NOT TAKE ADVANTAGE OF OUR SPECIAL OFFER FOR NEW CLIENTS?
25% OFF YOUR 1st VISIT FOR ANY SERVICE INCLUDING COLOUR ON ANY DAY FROM MONDAY TO THURSDAY***
*** Offer not available with Balayage Colouring
Contact us for an appointment today & be sure to quote offer code PK1 when you make your booking!
And don't forget we offer complimentary, no-obligation consultations so if you'd like some impartial advice from our style experts – just phone 020 8769 4803  or email info@paulkhair.co.uk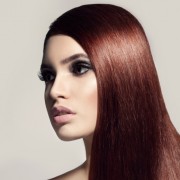 Treat yourself to this year's latest styles. Complimentary advice, helpful hints & handy tips together with an array of catalogues showing the latest trends and techniques are always on offer at our salon.
And our News & Special Offers page is always being updated, so make sure you check in every now & then so that you don't miss out!
We look forward to your visit!